CPAP Masks of the Year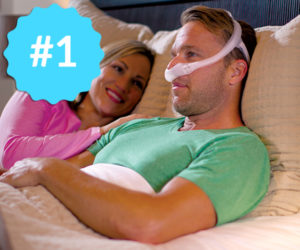 Nasal Pillow Mask of the Year: The DreamWear continues to be the number one mask according to CPAP users. It is minimal and comfortable. It seals just under the nose instead of going into the nose like traditional nasal pillows.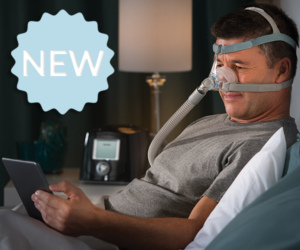 Nasal Mask of the Year: The Eson 2 is brand new. It is easier to use and more comfortable than your typical nasal mask. It is stable and an excellent seal is guaranteed.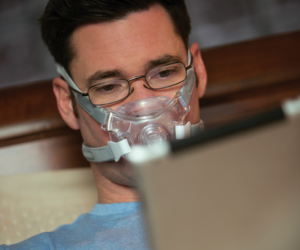 Full Face Mask of the Year: The Amara View covers the nose and mouth, but it doesn't cause sores on the bridge of your nose. You also get the widest field of vision compared to other full face masks.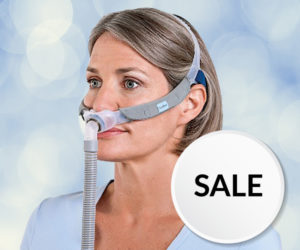 Honorable Mention: The Swift FX is a tried and true nasal pillow mask and it's on sale for the lowest price ever. It is this year's best CPAP mask value. Use the code NP20 to save.
CPAP Machines of the Year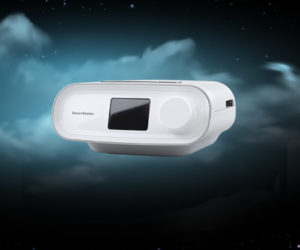 CPAP of the Year: The DreamStation Auto is an excellent addition to your nightstand. Not only for it's sleek design, but because the DreamStation detects what pressure you need and ensures the most comfortable sleep possible.
Deal of the Year: Our incredible S9 CPAP is $220 off. This CPAP is ideal for those who need a CPAP from home and for travel or just prefer the classic stand by to the flashy new models.
CPAP Accessories of the Year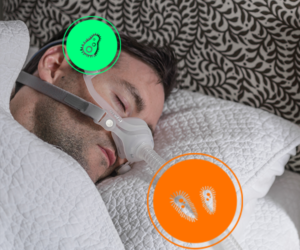 CPAP Accessory of the Year: It will be hard to ever dethrone the SoClean 2 CPAP Sanitizer. It has over 100 rave reviews. Many of our customers don't know how they lived without it. (Pro tip: Use code CLEAN15 for 15% off)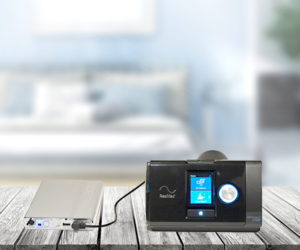 Honorable Mention: The Medistrom Battery lets you use your AirSense 10 Auto anywhere you want without an additional adapter. Use it as a back up in case of a power outage or take it camping with your.
CPAP Blog Posts of the Year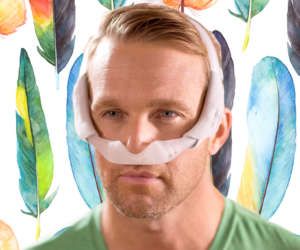 Featherlight Mask Trial: Bulky masks can be uncomfortable and difficult to get used to. Plus, if you're used to a big mask, it can be hard to believe that one of these small masks could work for you. Now, is the perfect…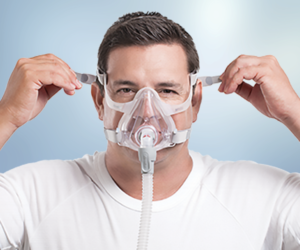 CPAP Blues: For CPAP users, there has always been a choice between the convenience of ordering online or the potential cost savings of working through a local provider that will bill their insurance carrier.  That has all …